Tom Freshwater FRSA


Tom has worked in museums, contemporary arts and heritage for over 20 years based on a fascination with how people connect to and understand the world through encounters with the past and creativity.
He is Head of Partnerships and Programming for the National Trust, looking after national relationships such as Arts Council England and Sport England, as well as leading key activities such as Heritage Open Days in England, Europe's largest heritage festival. He helped deliver major arts commissions such as Hew Locke and Mark Wallinger at Runnymede to mark 800 years of Magna Carta and established the Trust New Art commissioning programme in 2009. He has also led national programmes exploring hidden or marginalised histories such as LGBTQ heritage, women's histories and popular protest in landscape.
Previously Tom was Contemporary Arts Programme Manager for National Trust 2009-16; and has worked in a variety of curatorial, collections management and contemporary visual arts and arts development roles at universities, independent museum and local authority settings.
He undertook a Clore Fellowship in 2019 and is an FRSA.



Susie Gray


Susie has over 20 years' experience in the arts and culture sector, embedding arts and culture within regeneration settings, within local communities and set up a young people's creative programme in 2015 which is continuing to thrive. She is an advocate for the potential of arts and culture to enrich places and lives, supporting wellbeing.
Originally a practicing artist with a MA from Chelsea College of Art, Susie was Director of the Pump House Gallery, London for ten years. She has worked in local authority cultural services where she developed cultural planning policy and oversaw public art commissioning across multiple regeneration projects.
Susie is now a freelance consultant and Associate with Dallas-Pierce-Quintero supporting councils and developers with cultural strategies and public art commissioning.



Katie Daley-Yates


Katie has-worked in the field of visual arts since 2005. She began her career in Bristol at the award-winning public art producers Situations (2002-2018), where she was part of a small creative team who set out to challenge global perspectives on public art and deliver groundbreaking projects such as Nowhereisland, 2012 by Alex Hartley for the Cultural Olympiad. During her time in Bristol she produced her own curatorial projects and was a founding member of the Spike Island Associates Scheme, playing a vital role in Bristol's vibrant independent art community at a time when the city's visual arts scene was flourishing. In 2013 she relocated to Southampton where she began Host Productions to continue her career independently. Since moving to the south coast she has supported a range of arts organisations and artists providing consultancy, project management and curatorial services. During her professional career she has contributed to a number of research and advocacy projects in public art practice including the pilot phase for the European Network of Public Art Producers 2010-2011, which culminated in the book Out of Time, Out of Place: Public Art (Now).


Katy Beinart


Katy Beinart is an artist, researcher and educator, whose practice engages with the public realm and includes installation, public art, performance and socially engaged projects. She trained as an architect at UCL and Oxford Brookes before developing an artistic practice, exhibiting internationally and carrying out public art projects and commissions for organisations including the National Trust, Canal & River Trust, UCL, Modern Art Oxford, Multistorey and the Library of Birmingham. Her work explores links between material culture, memory, migration, identity and place.
She completed a practice-based PhD at University College London in 2019 and is a Senior Lecturer in Architecture at the University of Brighton. Her current Arts Council funded research project Acts of Transfer (with Lizzie Lloyd) focuses on the legacies of socially-engaged and public practice.


Suzanne Heath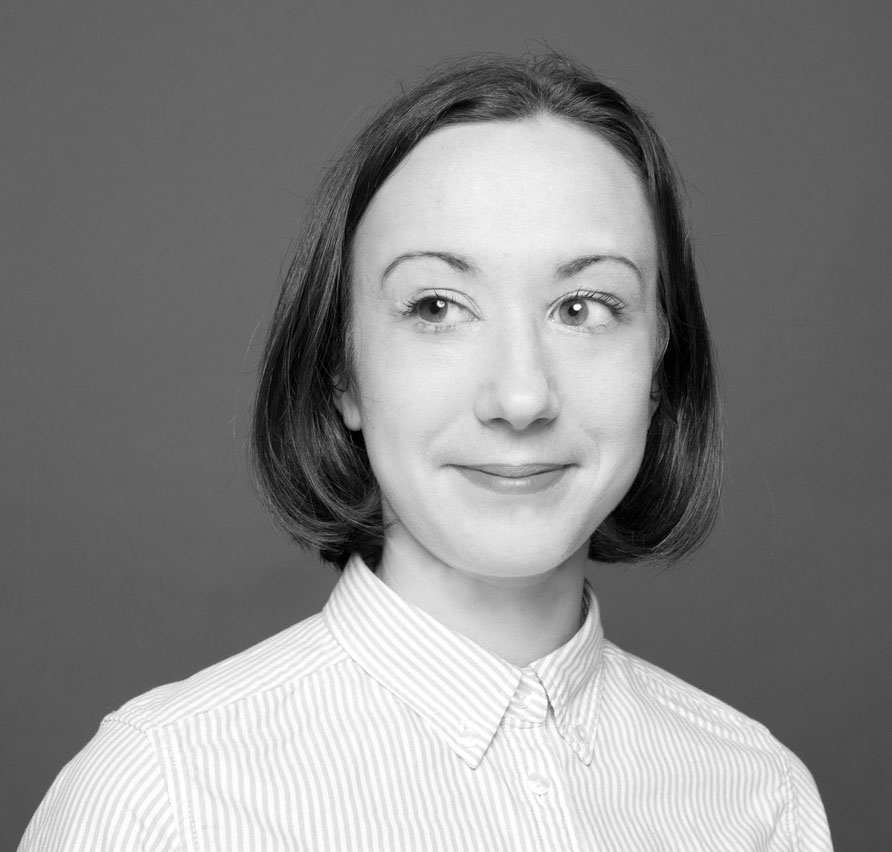 Suzanne is an independent project manager, curator and consultant based in Bath. She specialises in developing and delivering art plans and projects in the public realm ranging from one-off events and temporary commissions to permanent visual artworks. Suzanne has worked in arts in the public realm since 2005 and her projects are always site-specific and rooted in place.
Currently involved with projects across the South West, Suzanne works closely with universities, housing associations, developers, landscape architects, arts organisations, local authorities and local communities. In 2019-20 she taught at Bath Spa University on the BA (Hons) History of Art and Design course. Suzanne has worked in both the public and private sectors, project managing works for art consultancy Ginkgo Projects, Field Art Projects and arts in healthcare specialist Willis Newson.
Between 2005 and 2010 Suzanne worked in Arts Development and as a Public Art Officer, managing cultural projects for local authorities in Cumbria and Lancashire. She has been based in the South West since 2010 and has subsequently worked on projects in Bristol, Bath, Devon, Somerset, London and South Gloucestershire.


Cathy Newbery FRSA


Cathy is a public art consultant & curator based in North Cumbria. For over twenty years she has worked on collaborative projects for a variety of public spaces with artists, design professionals and the community in a local authority context to develop the debate around art and the environment. She is interested in the connections that can be made for creative approaches to local issues and is a founding member of Riversmeet, a community initiative for Cockermouth, Cumbria working on climate change issues.
Currently Cathy works part time in the National Trust's External Partnerships Team and freelance on a range of artist initiated projects and supporting local authorities to identify and develop opportunities for public art. Past projects include: Irwell Sculpture Trail, Panopticons, Trust New Art programme North for the National Trust (2017-2020).
Odette Chalaby (associate)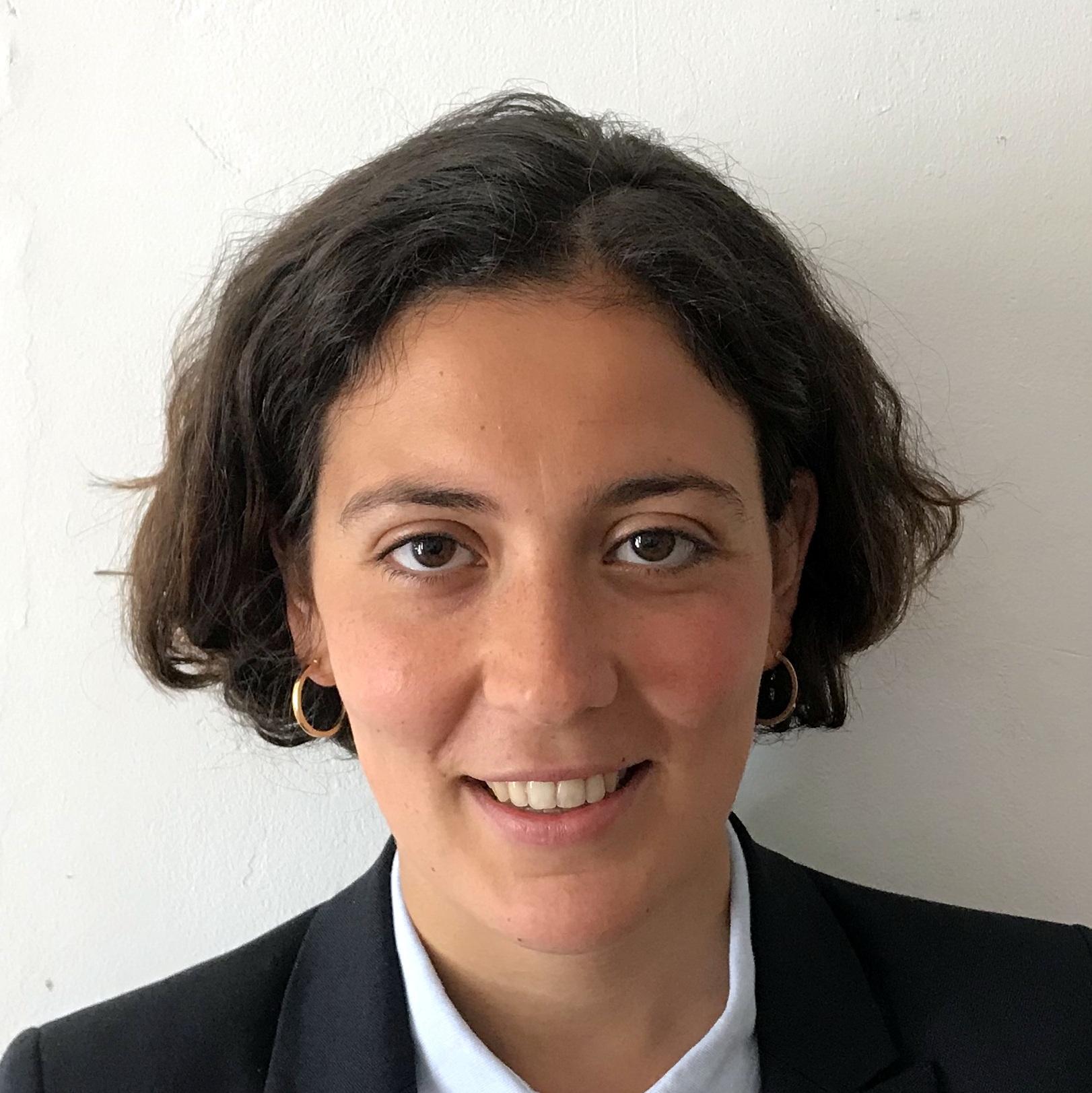 Odette is a lawyer (pupil barrister) at No5 chambers specialising in planning and environmental law. Recent planning inquiries in which she has participated include a large housing development, a care home, and a solar farm. She has volunteered with a number of environmental law charities, including working on Plan B Earth's Heathrow case, and she is an elected Trustee of the UK Environmental Law Association. Prior to legal training, Odette was a policy journalist at Apolitical, where she enjoyed writing about innovative urban design and city planning policies around the world. Her MA thesis (at SOAS UoL) was on public space and protest in the Middle East. She has a BA in politics, philosophy, and economics from Oxford University.